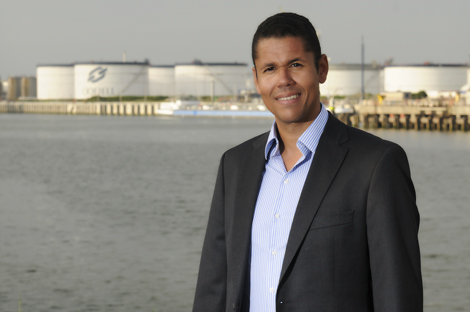 Welcome to HDConsulting

We are maintenance consultants with expert knowledge of SAP. We professionalize your maintenance business so you capitalize further on your human and physical assets to meet your customer's needs and be more profitable.

Do you want improvements in maintenance and reliability that directly increase profits and reduce your company's ecological footprint? Are you seeking an information system that helps you take informed decisions? Or do you just need help to determine how you can improve?

Please have a look around to see if our themes speak to your needs, call or drop me an e-mail if you're interested.

+31653687855
hdaal@hd-consulting.nl